here is my Day 2 Picture....I am a little behind in posting, but I have all my pictures taken so far, just a matter of blogging them.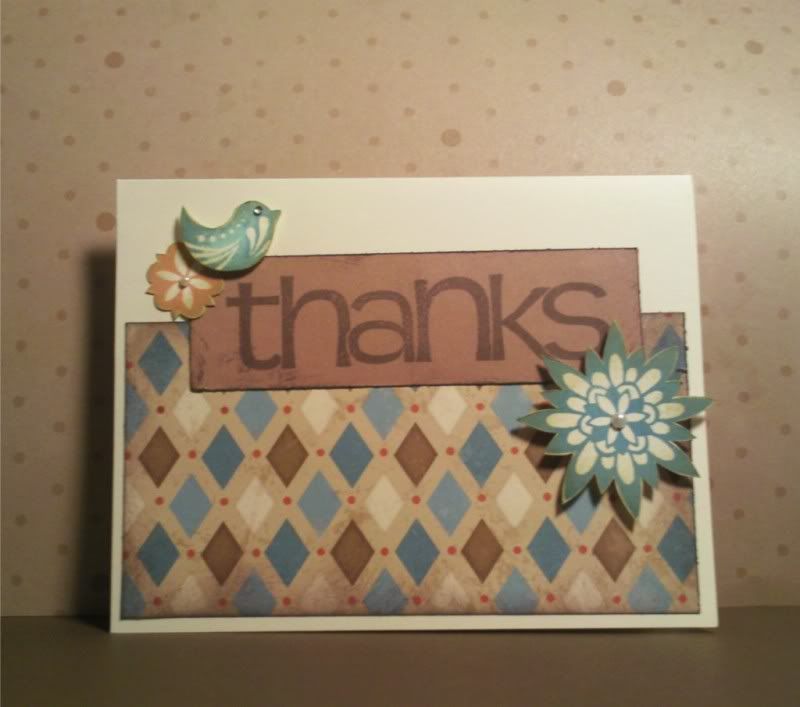 this is a card that is part of a set of cards. I used a Card Workshop out of the Close To My Heart Wishes Card Confidence Program. I was so proud to finally get them done after starting a couple of months ago.
so, I had to take a photo of one to share with my friends on the internet.