Yes, I am a little behind in posting.....it has been a BUSY week!! Especially Day 18 but I will get to that in a minute =0)
For Day 16 I am going to share my Cover Page for this album.....made with all Close To My Heart products of coarse....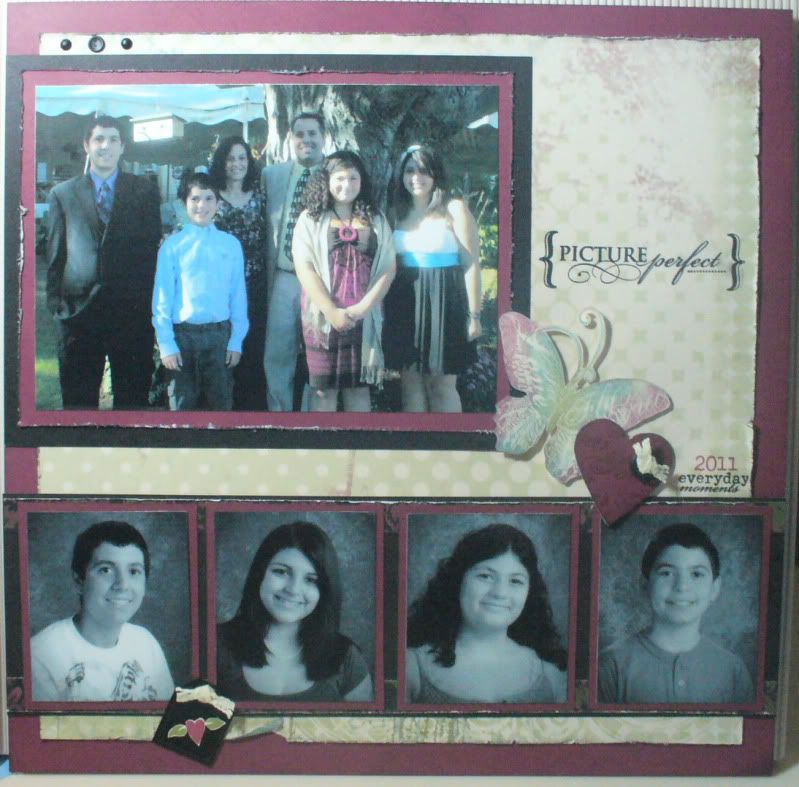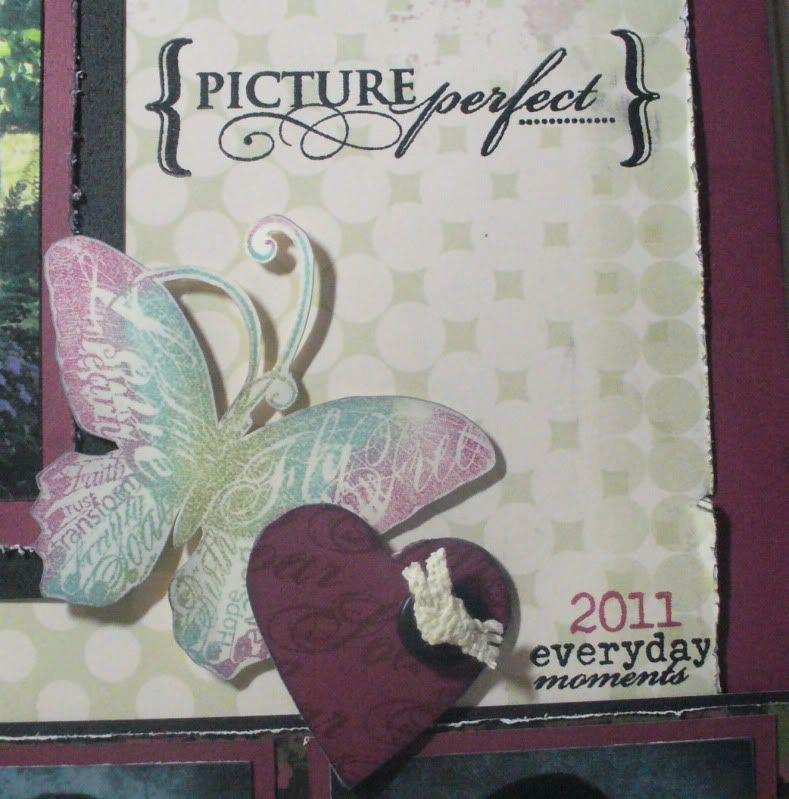 What better a Cover Page than all my PEEPS!!