I know it has been quiet a while since I posted my picture of the day....I have been taking them. Just haven't had much time to sit and post about them and share them.
For Day 28, I had to get a picture of my son with his stitches.
At first glance you may not realize that is what I took a picture of, but this is him afterwards.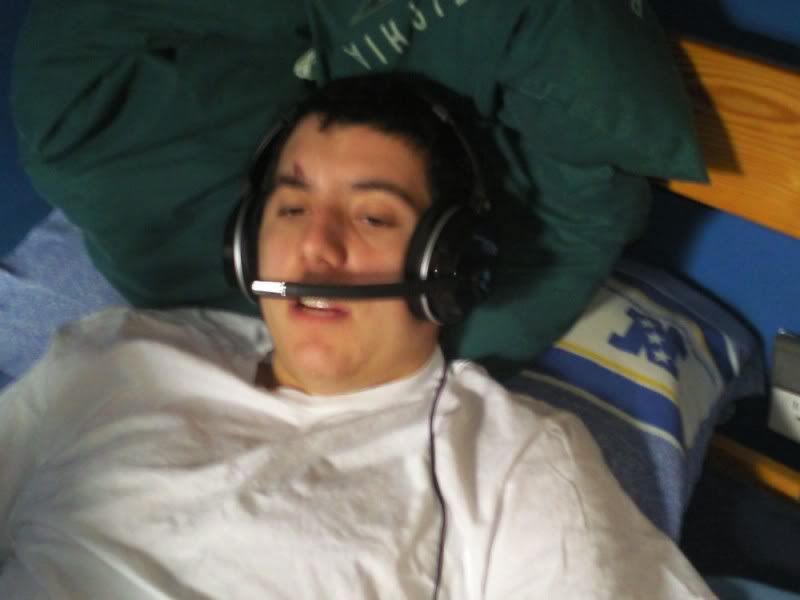 I am realizing I need to get a really good camera. If the battery is going on my phone, the pictures blur, UGH. Anyway, note to self and family...take DAD when you need to get stitches as Mom nearly passed out (you hear people say that a lot, but, closest I have ever been and surprised I didn't )
So the story goes:
First baseball practice at school, at night. After practice is over the boys decided to play baseball with a basketball, first clue, 2 different sports!! But, such as boys will be boys, my sons bat ricocheted back into his head.